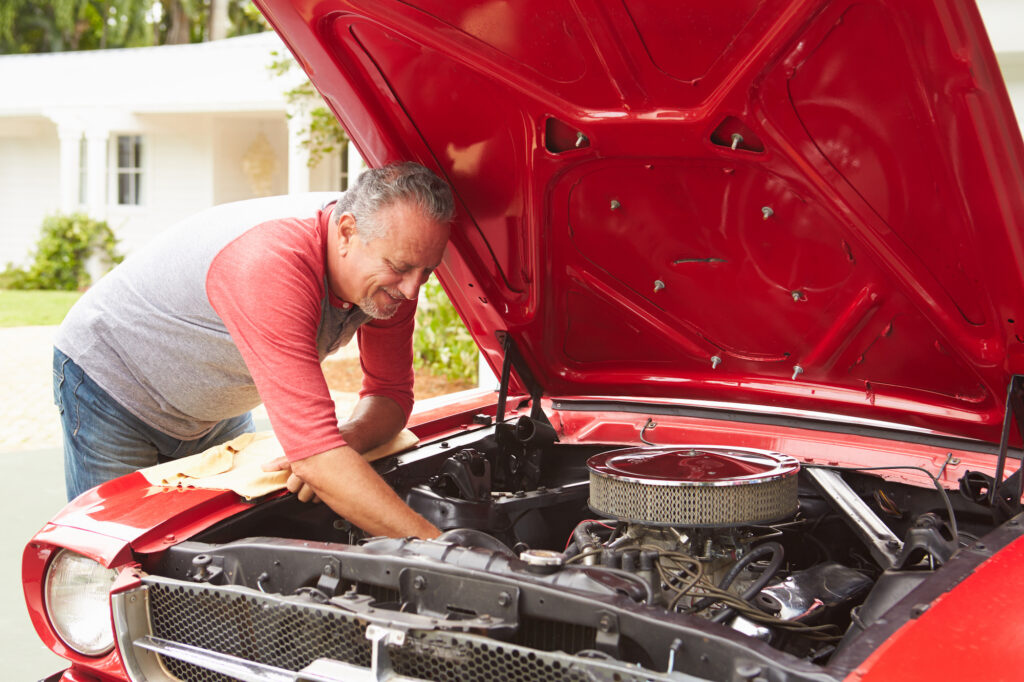 Classic car insurance is beneficial because you can tailor the policy to fit the unique needs of your prized vehicle. You'll have access to special coverage options. The foundation of your policy is agreed value coverage. Once you have your classic vehicle appraised, you and the insurer have to agree on the value of your vehicle. It's also important to notify your insurer if you plan to showcase your vehicle at different car shows.
Classic Car Insurance Definition
Classic car insurance differs from traditional auto insurance policies because of the agreed value coverage. While finalizing the terms for a traditional policy, your insurer will determine the value of your vehicle by comparing it with similar models. Classic cars are considered a work of art because of the significant costs involved in repairing them. Repairing a classic car can be complicated because you will likely have to find unique parts that may not be readily available in the market.
Classification
Classic cars have a unique designation because they are not designed to be driven every day. Insurers also look for older, high-end, or customized vehicles. Classic cars are generally around 30 years old, muscle cars, and are modified in some way. The vehicle should also be in good condition, parked in a safe area, and have low mileage. As a driver, you should have at least 5 years of driving experience. You also have to show proof that you use another vehicle as your primary means of transportation.
Types of Classic Car
Classics
The general definition of a classic car is a vehicle around 20 years old that is restored and has a higher value than other make and models that came out during that time period. Some insurers may consider a vehicle older than 10 years to be a classic car.
Modified
Modified vehicles are altered due to changes in the body, engine, or chassis. Be aware that the modifications can cause the value of the vehicle to fluctuate.
Replicas
Replicas are representation vehicles that are over 25 years old and have separately manufactured components. The replicas should be similar to the reproductions of other vehicles that are at least 25 years old.
Antiques
Antiques are at least 25 years old. They should be in good condition, irrespective of whether they are original or restored. Some insurers classify antique vehicles as cars over 45 years old.
Other Things to Consider
Classic car insurance is often cheaper than traditional auto insurance because you aren't driving the vehicle as frequently and it is safely kept in storage. You may qualify for some discounts on your policy; however, it's generally harder to find discounts on classic car insurance policies. If you have a clean driving record, are insuring more than one classic vehicle, or have an anti-theft device installed, you may qualify for a discount.
Classic car insurance can help you protect one of your most prized possessions. If you have any questions regarding coverage, the team here at Schwab Agency will assist you. Contact us today to find the coverage you need.