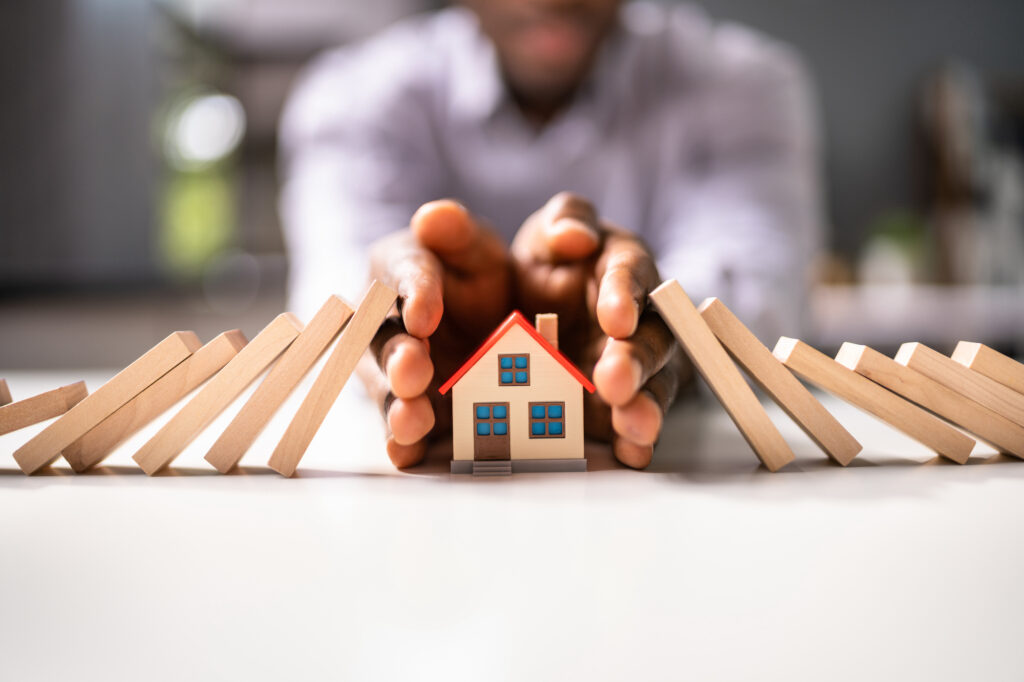 What's your motivation for buying a home and living in Grapevine, TX? For some people, it's terrific neighborhoods and family-friendly fun. For others, proximity to excellent amenities and public infrastructure, including a major airport, does the trick. Whatever your reason is, you'll want to hold on to your dream home for the longest time possible if you like it here. Homeowners insurance in Grapevine, Texas, is the best way to protect your investment. Read on to learn more about the key components of proper coverage for your property.
What Are the Basic Components of Home Insurance?
Main Dwelling
This is the most important component of your homeowners policy. It's the amount your insurer undertakes to pay to replace or repair your house if damaged in a covered event like fire or storm. To determine how much dwelling coverage you need, consider the cost of building the property from the ground up. Also, include your preferred deductible amount in your calculations.
Personal Property
Since you didn't acquire all your personal stuff at once, you may easily lose track of the total value accumulated over time. Maybe this year you will buy a new hi-fi sound system; next, you might bring home an expensive vintage skateboard. Then, there's your furniture, clothing, kitchen appliances, smartphone, laptop, TV, or even bike. All these constitute valuable personal property you care about. Before you know it, your stuff is worth thousands of dollars. You should take inventory of all your personal belongings for inclusion in your home insurance personal property coverage.
Personal Liability
It's always important to get as much personal liability coverage as possible. You could lose assets that took years to accumulate if you're successfully sued for incidents like guests getting injured on your property. Similarly, you may be held liable for property damage, such as if your child accidentally breaks your neighbor's vase after throwing an object through their window.
Deductibles
Deductibles are usually determined as a percentage of the dwelling coverage. For example, a 1% deductible for coverage worth $300,000 equals $3,000.  Always choose a deductible you can afford, as it's the amount you'll pay out of pocket for any covered property's repair or replacement.
Optional Coverages
These are coverages not automatically included in standard home insurance policies. Examples are:
Building ordinance: This coverage can pay for home repairs or upgrades mandated by city authorities to meet local building codes.
Extended replacement cost: This optional coverage can provide extra funds when repair/replacement costs exceed the limits on your dwelling coverage.
Slow leak coverage: This coverage addresses damage that occurs over time due to gradual, undetected plumbing leaks. Standard homeowners policies don't include this component by default.
Drain backup: This coverage option can pay for emergency cleanup after a sewer line backs up inside your home.
With adequate coverage, you can protect your house and valuable personal property against perils like fire, theft, vandalism, or storm. The professionals at Schwab Agency are ready to help you find proper homeowners insurance in Grapevine, Texas. Contact us today if you have any questions about your coverage!