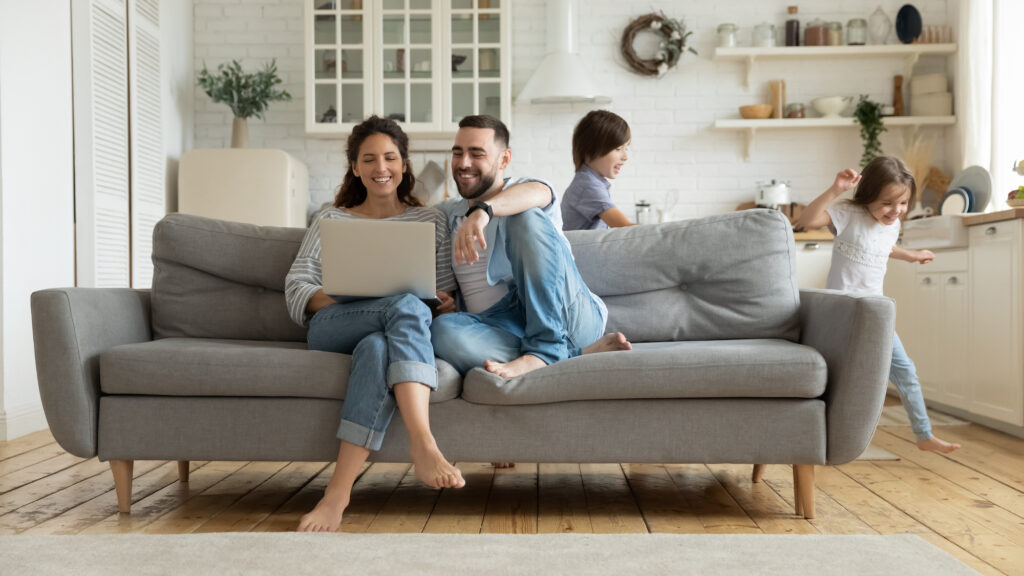 Buying a homeowners insurance policy is a lot like buying a new car. You will want to test drive a few before you make your final decision. Not every insurance company is the same and the homeowners' policies they offer may differ in coverage, cost, and deductible amounts. Before you choose your policy, make sure to check out at least three or four carriers to find the one that is best suited for you. Not only will you find a quality policy, but also you will get a better deal on premiums.
Know Your Neighborhood
It's important to know your neighborhood. In real estate, location is everything. Location is also important when it comes to your homeowners' insurance as well. What is the crime rate like? Should you have a security system installed? Where is the closest fire station? What type of weather patterns are common? Do you live in a flood plain? All of these are important questions to ask when looking for the best policy and the right insurance carrier.
Take Stock of Your Home
Know your home's value. Make a list of its most valuable features. Marble countertops, swimming pools, hot tubs, and security systems will all factor into the cost of insuring your home. This is especially true if you have a working fireplace or other feature that might increase the cost of your insurance. Security systems and privacy fences are great ways to minimize certain types of risks and may gain you a discount or two.
Look at a Carrier's Ratings
When it comes to finding the right carrier, you will want to check out their overall ratings. Insurance companies are rated based on several factors, including customer service, the handling of claims, and their overall financial strength. Companies that rate high normally work hard to go above and beyond what their customers expect of them. They also work with their communities when it comes to preparedness and helping families work through devastating events.
Check out the Customer Service
Look at the company's customer service ratings. Customer satisfaction is extremely important. You want an insurance company that will be there for you if an emergency occurs. Knowledgeable agents and customer service reps who can answer your questions when you have an emergency are a must. Also, look into the Better Business Bureau's reviews. This will be very telling about how a company treats its customers.
Shop Around and Compare
Don't buy the first policy you look at from the first provider you call. Check out two or three different carriers to see what types of coverage you can get for the amount of money you want to spend. Believe it or not, many insurance companies will work with you if you bring in quotes from other agencies. Take a few minutes and shop around. You may be surprised at how much you can save if you do a little checking before you start negotiating.
When you are ready to buy your next homeowners' insurance policy, call the agents at Schwab Agency. We have answers to many of the most difficult questions about insuring your home. Take a few minutes and make a list of things you would like to know. Schedule an appointment and then do a little research. It's easy to find the right policy when you have the right agent by your side. Contact us today to learn more!