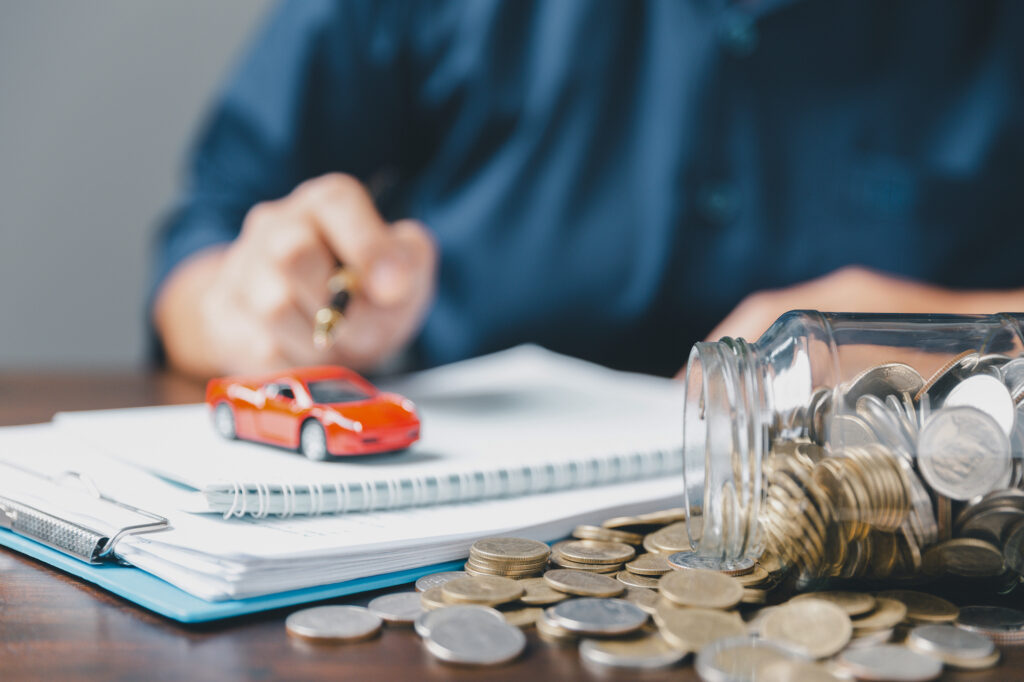 Auto insurance rates are projected to increase in 2022, partially due to an increase in costly claims and risky driving. Supply-chain disruptions and inflation have also intensified the pressure on car insurance rates. Therefore, if you're looking for "affordable car insurance near me," you need to do comparison shopping. Conversely, car insurance rates for electric vehicles are expected to decrease, and many industry experts believe that good drivers can make significant savings by opting for usage-based insurance.
Here are five car insurance trends you need to look out for this year.
Unsafe Driving to Raise Car Insurance Rates
Since the pandemic, there has been an increase in speeding cases, the number of fatal auto accidents, and claims costs, which is likely to push car insurance rates upwards in 2022. According to a report from the National Highway Traffic Safety Administration (NHTSA), fatal crashes increased by 18.4% in the first half of 2021 compared to the first six months of 2020. High-speed auto accidents generally have the most catastrophic consequences, leading to larger insurance claim payouts. An increase in claims typically forces insurers to increase their rates, even for drivers who haven't made any claims.
Inflation Will Affect Premiums
Inflation can lead to an increase in auto insurance rates. According to a CCC Intelligent Solutions study, in 2021, the cost of auto parts, on average, increased by 6%. This is the biggest increase since 1997. To find relief from the impact of inflation on car insurance, you should shop around for the best rates.
Gap Insurance Will Make up for Any Difference in Coverage
New automobiles are currently exceptionally expensive because of the lack of inventory caused by the shortage of computers chips and supply chain issues. If a vehicle is totaled, the owners can make a comprehensive or collision claim. The payout for the claim is the value of the vehicle when it was damaged in a crash.
This means that if you buy a vehicle now when the prices are inflated, and it's stolen or totaled later when the prices have dropped, you might be in a tough position. You might owe more than your vehicle's value at the time of the accident. In this case, gap insurance can kick in and cover the difference, helping safeguard your finances. Therefore, gap insurance is vital for new car buyers.
Premiums for Electric Vehicles Likely to Come Down
According to MotorTrend's associate editor, Alex Leanse, the repair costs for electric vehicles may drop. Electric vehicles' higher MSRPs (manufacturer's suggested retail price) lead to higher insurance rates. However, many lower-priced models are coming into the market. Moreover, research by Insurance Institute for Highway Safety reveals more evidence of Electric Vehicle safety.
Usage-Based Auto Insurance to Gain Popularity
There is increasing pressure for insurers to ditch pricing factors that have nothing to do with the actual driving. In several states, there is legislation around the use of non-driving factors such as gender, occupation, and credit scores, in determining auto insurance rates.  The use of UBI (usage-based insurance) and telematics promise to shift the focus to driving factors. Telematics technology uses a mobile app or plug-in device to monitor your driving habits. If your driving score is good, you may get better rates than what you'd have gotten from a standard car insurance policy.
How Schwab Insurance Can Help
If you're searching for "affordable automobile insurance around me," reach out to us at Schwab Insurance. Our auto insurance experts will help you find a cost-effective auto insurance policy that suits your needs. Contact us today.