PRIVATE CLIENT
INSURANCE FOR YOUR LIFESTYLE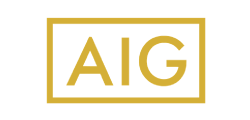 Safeguard Your Success
Schwab Insurance Private Client sets the standard in high net-worth client relations. Call or click today to see why so many trust Schwab Insurance to be their agent of choice.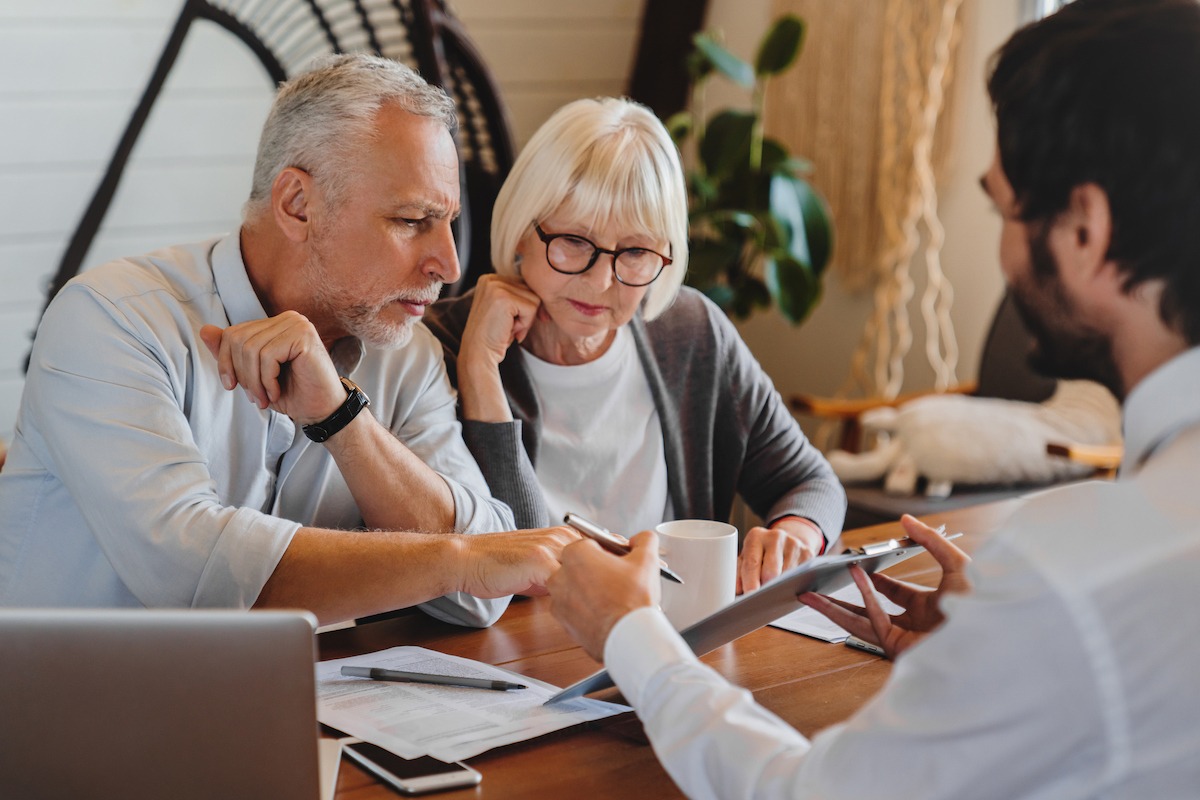 The life you've built is distinctive.
Your insurance should reflect that.
Superior coverage and claim service
Guaranteed replacement cost
Deductible waiver for non-weather claims over $50,000
High liability and excess limits
Schwab Insurance Private Client is for individuals that have a lifestyle that requires specialized insurance needs that cannot be met by standard market carriers.
Request a quote now to see if Private Client Insurance from Schwab Insurance is right for you.